ITS THE TIME OF YEAR FOR MAKING MONEY FROM CALENDARS & SEASONAL GIFTS!
Don't leave it too late to order the essentials!
QUICKPRO CANVAS FRAMES - WATCH THE DEMONSTRATION VIDEO
BINDING WIRES - ORDER HERE
CALENDAR HANGERS - ORDER HERE
CALENDAR KITS - SEE BELOW
CALENDAR DISPLAY CASES - SEE BELOW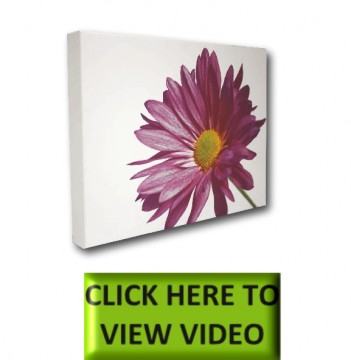 WHY USE QUICKPRO CANVAS FRAMES?
They're very fast and easy to make (Average assembly time 120 seconds);
They're durable with superior "Can't Sag" properties;
They're lightweight making wall hanging and transport easy
They're cost effective - it matters
They come ready to display. No more hassle with string or wire or screw in fixings.
They look great - most impressive of all is the perfection you can achieve with the corners.
You don't need to be a professional. No more need for the hassle of stretcher bars……
You can also use other materials, they look great with gloss, satin, textiles etc
FIND OUT MORE NOW BY CLICKING HERE
DEMONSTRATION VIDEO NOW AVAILABLE - CLICK HERE TO VIEW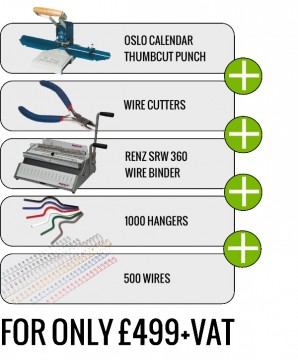 CALENDAR BINDING KITS
Produce your own calendars with this top quality calendar kit. Included in this calendar kit is 1 x Renz Wire Binder, 1 x Oslo Calender Thumbcut Punch, 1 x Wire Cutters, 500 x A4 Binding Wires & 1000 x 57mm Calendar Hangers. Our starter calendar kit contains top quality trade-duty machines & supplies for the in-house production of wire bound calendars. The only other thing you need is printed sheets!
ONLY £499.00 + VAT
SAVEOVER 20% WITH THIS PACKAGE DEAL....total purchase price if items bought individually at trade catalogue rates £651.77 + VAT.
CLICK HERE TO ORDER ONLINE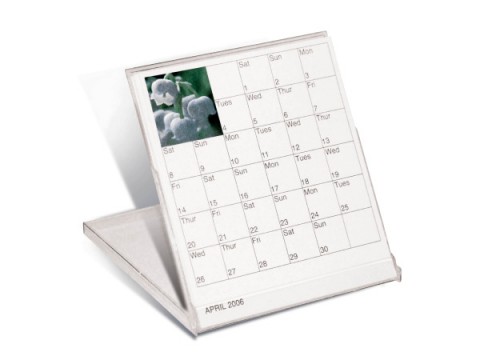 CALENDAR DISPLAY CASES
Calendar Cases are a popular, modern and cost effective way to present calendars. Very simple to make, just design and print up to 15 cards, cut collate and drop into the calendar cases. Can be simply mailed using our padded mailing bags.
3 SIZES AVAILABLE BELOW
Standard 119mm x 138mm - TO ORDER CLICK HERE
Mini 98mm x 98mm - TO ORDER CLICK HERE
Landscape 190mm x 111mm - TO ORDER CLICK HERE

CONTACT US TODAY ON 01779 470606
ALTERNATIVELY EMAIL [email protected]