The Association of Print Managers in Education hold an annual event that brings together Print Managers from Universities across the UK, to share ideas and experience or in their own words "to promote & advance best value & practice within education print & creative environment."
This fantastic event was held on 1st and 2nd June 2015 at Shrigley Hall in Cheshire, providing us with an excellent opportunity to exhibit our company and products alongside other well-known printroom suppliers..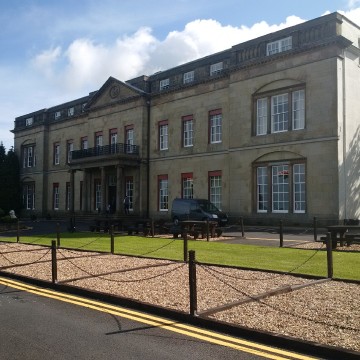 SHRIGLEY HALL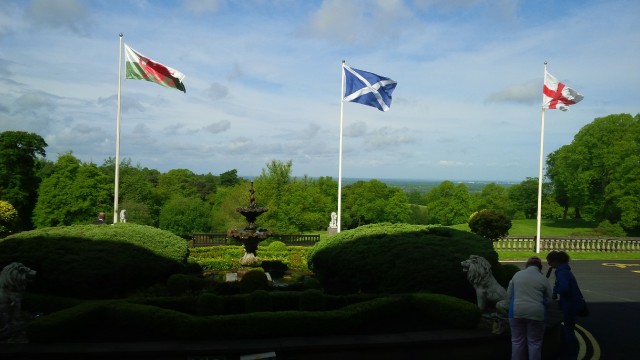 THE VIEW FROM SHRIGLEY HALL ENTRANCE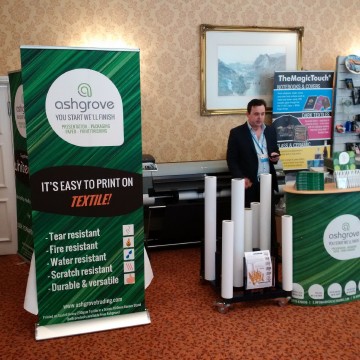 OUR EXHIBITION STAND!
This event created the perfect environment for us to showcase our specialist range of wide format media for inkjet printers. During the event we were printing on Scafell Textile with a Canon printer and demonstrating just how versatile and durable it is. The beauty of polyester textile is the fact that it can be folded, ironed, even washed without any noticable damage to the print quality. This allows Univeristy students for example to fold their posters (presentations), put them in their suitcase for the long plane journey overseas, then restore them to their original condition on arrival with a gentle wipe down or if badly creased...even use an iron. We stock textile for waterbased, solvent, eco-solvent and latex. Also we stock textile with self adhesive backing (for waterbased, solvent, eco-solvent and latex) that is great as short term wallpaper or for displaying posters on the wall etc.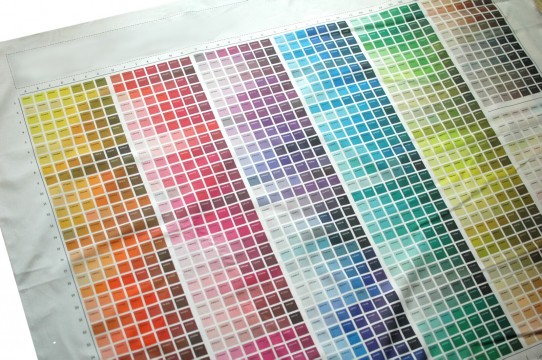 PRINTED SCAFELL TEXTILE
QuickPro Canvas Frames
Also we were demonstrating our NEW very popular QuickPro canvas frames that quite literally take all the effort out of canvas framing. Rather than having to spend extra on canvas stretcher bars etc this simplistic invention (made of cardboard) makes it look easy.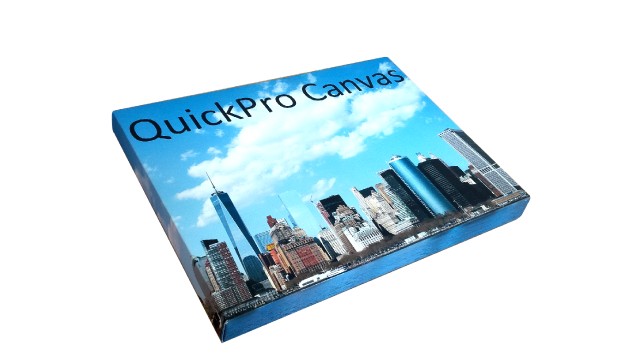 ROLL ON APME CONFERENCE 2016 (THE IMPERIAL HOTEL | TORQUAY)