COST EFFECTIVE TEAR-RESISTANT PRINT MATERIALS FOR DIGITAL AND LITHO!
Here at Ashgrove we are pleased to announce that we are now stocking EnDURO tear resistant & water impermeable paper. EnDURO products are made of a composite material - a core of film enclosed between two layers of paper, giving it the best properties of both paper and film offering tear resistance, water impermeability and durability. These are the perfect properties for printing and processing. EnDURO products enjoy a long life and keep their high-class look even after long-term use. EnDURO is not only tear resistant and impermeable to water but also dimensionally stable, durable and easy to handle - like paper. It can be printed without any problems by all popular conventional or digital printing methods needing no special or specific inks.
Q. Why do Printers & Users love EnDURO?
A. Here are a few of the many reasons below:-
Prints great with Digital & Litho
Tear Resistant & durable
Cost effective
Foldable / Creasable
Enjoys all the benefits of normal paper
Can be laminated
Water Impermeable
EnDURO can be used for a wide range of applications. Click HERE for more information. or scroll down to view some of its many uses.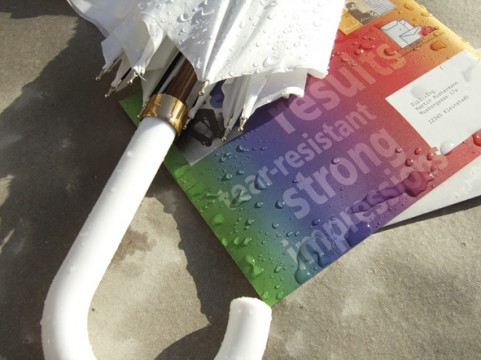 EnDURO Publishing
Maps, book jackets, covers and pages, greetings cards, educational displays, technical drawings and plans, etc.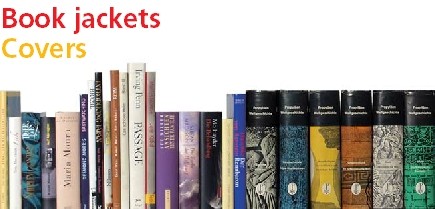 EnDURO Commercial Printing
Folders, dividers, sleeves, documents, certificates, manuals, menus, member-ship cards, etc.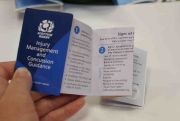 EnDURO Tags & Tickets
Textile and clothing tags, logistic tags, durable event, transit and leisure tickets, tracking labels, etc.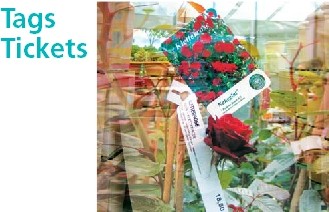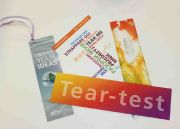 EnDURO Packaging
Cartons + boxes, bags, pockets, sacks, wrapping + packaging, etc.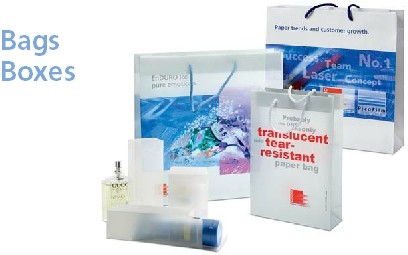 EnDURO Maps
Tourist maps, road maps, trekking/biking maps, piste maps, nautical charts, train route maps, city guides, wall-planner, etc.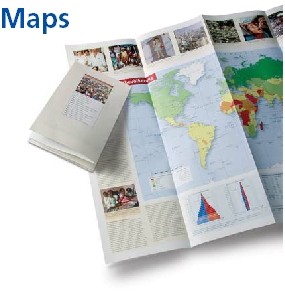 TO ORDER ONLINE NOW CLICK HERE