Banner Stands are now incredibly popular and no wonder, they offer versatile, portable and valuable advertising for very little cost.
Their popularity has of course led to something of a price war, with some ridiculously low prices offered online.
Watch out though, many of these are very cheaply produced using lightweight cassettes and materials resulting in a poor quality finished product.
We prefer to talk about great value banner stands. "Value" is that perfect blend of product quality, great service and of course competitive pricing , but great value doesn't necessarily mean cheapest.
VALUE is NOT just about price.
A GREAT VALUE BANNER STAND must also have:-
- Strong Inner Mechanism that won't lose tension after 2 pull-ups
- Strong Feet so the stand won't lean over or even topple
- Fully Padded Bag with Tough, neat Stitching to keep it intact
- Strengthened Pole and Pole Socket for use over and over again
Our SKYLINE, PANORAMA and SCENIC stands may not always be quite the cheapest, but we combine all these features to ensure that they are TRULY GREAT VALUE.
That's why our customers keep coming back for more!
VIEW PRODUCT VIDEO BELOW...make sure you watch the end bit where things go a bit wrong :)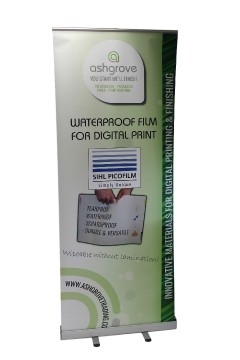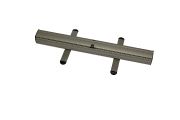 SKYLINE & PANORAMA
COMPLETE WITH STRONG FEET, PADDED BAG & BOX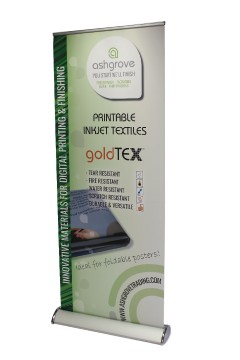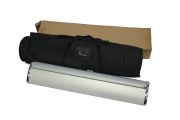 THE SCENIC
COMPLETE PADDED BAG & BOX WITH CARRY HANDLE
ORDER USING THE LINK BELOW