I know what you might be thinking: "Easy, laminate it!" which isn't exactly incorrect, but we've all been there – bored, waiting for the laminator to heat up, you get impatient and try to run it through before its hot enough and then you've got a half-laminated poster and have to start all over again! Or it goes through squint, or the laminator overheats, or it laminates beautifully and then you realise that a rogue hair has sneaked in too!
Let's give the laminator the benefit of the doubt and say it laminates well and your poster is outside, then the rain starts…
That's full of water!
So yes, laminating might make your poster water resistant, but it's slow and not sustainable either: what if there was a 100% waterproof, less time consuming, EASY way of doing it with an end product that is RECYCLABLE?!
Imagine you could just load your laser printer/copier, press print and that was it! With Ashgrove's sustainable, durable, printable Picofilm or self-adhesive Mastertac you can do exactly that, these clever materials print like paper but protect like plastic - straight off the printer with no further protection needed.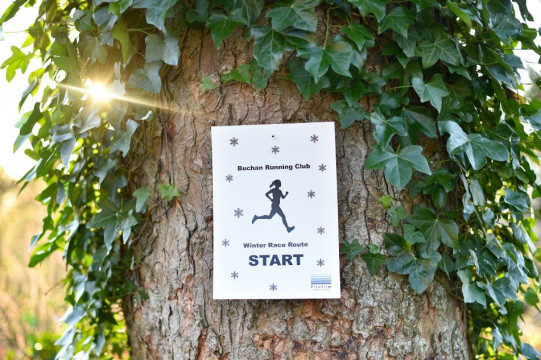 Whether you are making a health and safety sign, a poster for a swimming pool changing room or a lost dog poster for a lamppost, these waterproof, tearproof printable materials will get you away from the laminator saving you time, money and sanity (probably)
Watch our short video to see how we made our waterproof poster in just 30 seconds!
Interested? Request a free sample of our durable, printable, materials by emailing [email protected] or calling us on 01779 470606