THE COST EFFECTIVE ALTERNATIVE TEAR-RESISANT FILM FOR DIGITAL PRINTING!
PicoFilm Tearproof Colour Laser Film is a great new alternative to Xerox Never-Tear Laser Tearproof paper.
To order click HERE
To request a sample SWATCH click HERE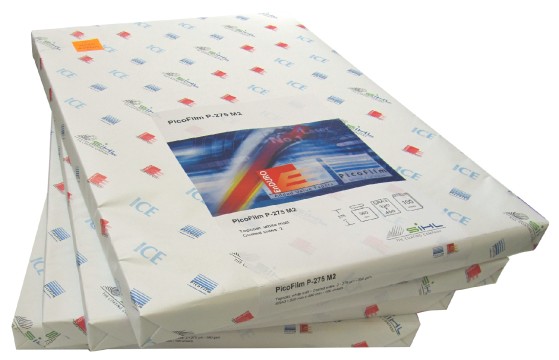 PicoFilm Tearproof Colour Laser Film is a coated polyester (PET) with a high temperature resistance of 200°C. PicoFilm is the perfect synthetic product for use on all digital printing machines, an environment where normal polyester (PET) and polypropylene (PP) products would melt. PicoFilm offers printers a new solution for a high quality, never tear, durable paper. PicoFilm is suitable for devices from Xerox, HP Indigo, Xeikon, Kodak Nexpress, Canon, Konica Minolta and other manufacturers.
Key Strengths of Picofilm
STIFFNESS AND DURABILITY
VIP PRINTABLE
TEMPERATURE RESISTANT
SUITABLE FOR OUTDOOR USE
GOOD TONER ANCHORAGE
BRILLIANT PRINTING RESULTS
TOP RUNNABILITY
KODAK NEXPRESS APPROVED GRADE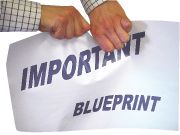 Some Possible applications
LABELS
MAPS
MENUS
OUTDOOR USE
POINT OF SALE
PRESENTATION MATERIAL
Available from stock in a variety of sizes and thicknesses.
VIEW TEARPROOF VIDEO HERE