Digital Sheet Labels that are Versatile and Sustainable
Demand for printed labels continues to grow, and in many instances digital printing onto sheets is the best solution.
If production digital printing is your occupation, are you making the most of this opportunity?
If you're an organisation that is looking at ways to print your own labels in-house, then it's easier than you think!
Why is Digital Printing onto sheets often the best solution?
Digital printing is the way forward for shorter runs of labels; more than just an economic necessity, it is vital for modern new modes of marketing and the strong global commitment to respect the environment. For example, marketing companies are moving from mass campaigns to more effective personalized and customized messages for groups and individuals. Furthermore, printing digitally enables you to print only what is needed, when it's needed; this is a key part of the value chain to ensure long-term sustainability.
When is digital printing the best choice? In all kinds of self-adhesive end uses with variable information printing. These include food labels, transport & logistics, direct mailing, business forms, tags, or product labels, just to give you a few examples.
Why sheets? Very simply, there are far more sheet-fed digital printers/copiers around than there are roll-fed printers. Nearly everyone has one, meaning that sheet-fed digitally printed labels are a possibility for practically every printroom and office environment.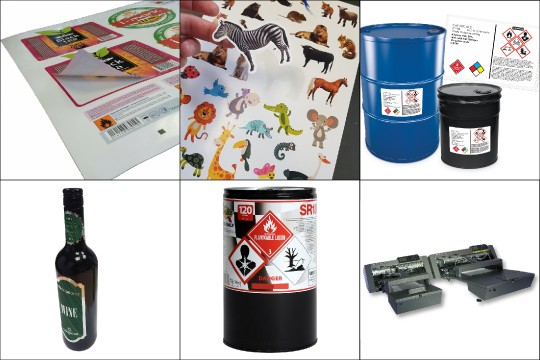 Why Mastertac from Ashgrove?
THE MASTERTAC DIGITAL RANGE (from UPM Raflatac) offers a wide range of products suitable for multiple substrate types and labelling conditions.
Productivity for profitable business
Mastertac digital products are great value and give an exceptional return on investment. Excellent lay-flat properties provide consistently reliable print runs even at the highest speeds, and efficient, compact stacking in printer trays. Dedicated bleed-resistant adhesives keep sheet edges clean – minimizing residue to prevent printer jams and extend maintenance intervals.
Unbeatable digital image quality
The paper and filmic products in Mastertac's (from UPM Raflatac) digital range, all stocked by Ashgrove, support unbeatable print definition and high-resolution graphics. Each product is thoroughly tested for top performance in high-speed dry toner laser printers. Selected materials are guaranteed for optimal liquid toner anchorage with HP Indigo.
Maximum convenience for label users
Precision back-scoring allows label users to remove the backing quickly and smoothly. Label application is fast, and the label quality carries through to the final informational or decorative use.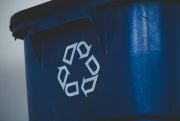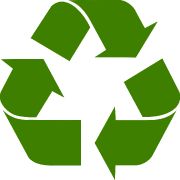 How Sustainable are Mastertac labels?
UPM Raflatac, the makers of Mastertac (from UPM Raflatac) , are right at the forefront of sustainable labelling. Their production facilities in the US, Europe, South Africa, China and Australia have ISO 14001 environmental management certification.
Label paper faces in the digital range are FSC-certified to guarantee that the materials are sourced from sustainably managed forests, and the water-based acrylic adhesives are free from solvents.
Digital papers specified for direct food contact are available with a Declaration of Conformity (DoC) mandatory in the EU (EU10/2011) for all components of food-contact packaging.
The Mastertac Digital (from UPM Raflatac) range is in compliance with the European standard (EN 71-3:2013) for toy labeling.
Matt white polyester film for outdoor labels complies with BS5609 approval for marine transportation. It ensures that dangerous goods transported by sea should be durably labelled and identified.
Safe labels: Mastertac (from UPM Raflatac) self-adhesive laminate products comply with REACH, EU Regulation (EC) No 1907/2006 and RoHS Directive 2011/65/EC, among other European norms.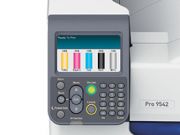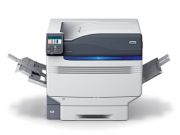 How easy is it to start printing onto digital Mastertac labels?
It simply couldn't be easier! Contact Ashgrove today to discuss your requirements and we can help you select the correct product for your application. If you would like to test first, we can send you some sample sheets FOC. We look forward to hearing from you soon!
For more information about any of these products get in touch today!
CONTACT OUR FRIENDLY TEAM TODAY FOR MORE INFORMATION
Email: [email protected] Call us: 01779 470606