Over the last decade, tearproof, waterproof, polyester film has emerged as one of our most popular products and is now commonly used as a hygienic, durable alternative to traditional paper across a multitude of different industries and sectors.
Picofilm and PermaPaper, which are 100% polyester materials, are available in 5 thicknesses from paper to a stiff card, can be printed with most colour laser printers/copiers (no specialist equipment required!) and are totally waterproof and tearproof as soon as they are printed. They can be cleaned and wiped many times over without deterioration to the print quality - even with strong disinfectants!
Our NEW VIDEO demonstrates just how tough, wipeable and versatile this incredible material is and gives you some idea of how relevant it is to a range of economic sectors. Including oil and gas, garden centres and outdoor leisure, medical, education, construction and fabrication, and hospitality. And that isn't even scratching the surface - in any area where you would traditionally use paper or laminated paper which would benefit from being wipeable, tearproof or waterproof, Picofilm and PermaPaper can be used as a durable, reusable alternative. Saving you time and money meanwhile by cutting out the laminating stage!
Are you using it yet??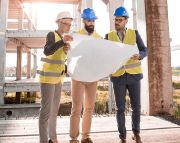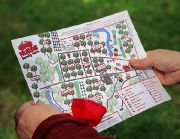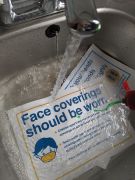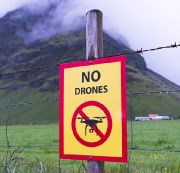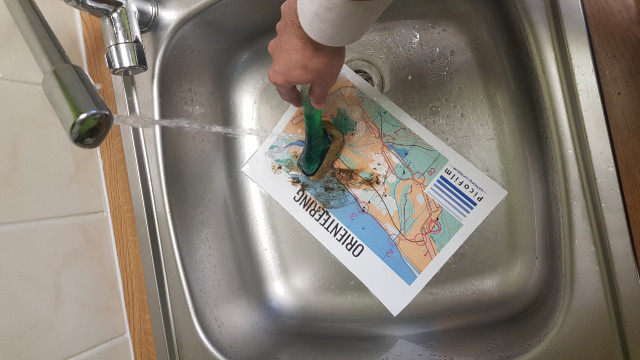 You can find more information on these products using the links below:
Picofilm - Tearproof, waterproof polyester Film for Toner Printers – Stocked in A4/A3/SRA3
PermaPaper - Tearproof, waterproof polyester Film for Toner Printers – Stocked in A3/SRA3
If you are looking for a self adhesive version of this product, we also supply Mastertac, a range of SRA3 printable label materials with adhesive backing, including waterproof printable polyester which is ideal for both permanent and temporary, removable signage on interior or exterior walls, door, windows etc. The removable version of this product has proved particularly popular in light of the ever changing Covid19 restrictions as signage has need to be updated regularly.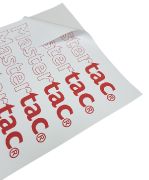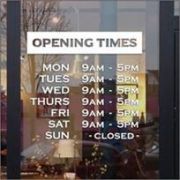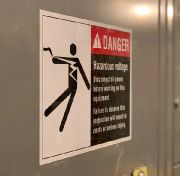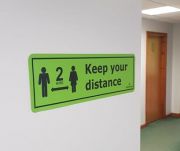 If you would like to find out more information about any of these products, samples, pricing or suitability get in touch today by emailing [email protected] or calling us on 01779 470606