With COP26 kicking off in Glasgow everyone is thinking about how they can ease the pressure on the planet. Here at Ashgrove we're sharing some ideas that can help reduce the environmental impact of your print.
So how can you reduce the impact your print has on the planet?
Ashgrove is here to help with some simple ideas to make your business more environmentally friendly!
MAKE YOUR PACKAGING MORE SUSTAINABLE
• Use Paper E-Tape
Already using E-Tape? It's easy to switch to a paper version. Not using E-Tape yet? There's never been a better time to start - Click HERE and receive a free dispenser with your first full carton.
• Invest in a Cardboard Shredder.
Recycle your boxes into high-bulk void fill and cut out bubble wrap, polystyrene etc!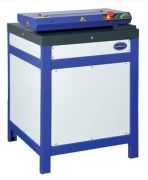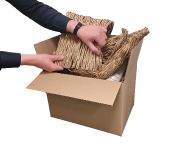 USE A SUSTAINABLE ALTERNATIVE TO LAMINATING/ENCAPSULATING
• Picofilm is a recyclable, waterproof, tearproof polyester that can be used straight off the printer with no further protection required
• Mastertac is a waterproof, durable self adhesive polyester that can be used indoors and outdoors. Use for PET bottles to aid recycling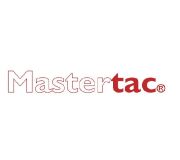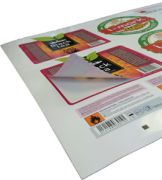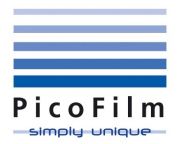 MAKE YOUR LARGE FORMAT PRINTS MORE SUSTAINABLE – USE POLYPROPYLENE OR POLYESTER INSTEAD OF PVC
Why is Polypropylene (PP) better than PVC?
Polypropylene contains only carbon and hydrogen, is safer to manufacture, 100% recyclable and burns to relatively harmless end products. This makes it a safer, non-toxic, cost-effective alternative to PVC.
PVC-free materials: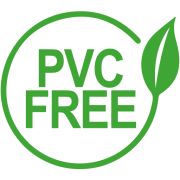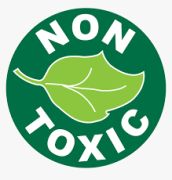 Recyclable materials:
• Glacier Recyclable Polypropylene - for Aqueous Inks
• Icicle Recyclable Polypropylene – for Solvent Inks
• Tasman self adhesive Paper – for Aqueous, Latex & UV Inks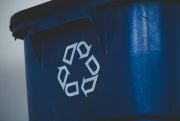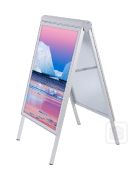 For more information about any of these products or you would like to suggest an environmentally friendly product Ashgrove should stock get in touch today!
CONTACT OUR FRIENDLY TEAM TODAY FOR MORE INFORMATION
Email: [email protected] Call us: 01779 470606