With an ever-increasing range of digital-grade, premium quality papers and boards available for digital printrooms, why is it a very good idea to branch out and print onto synthetic film-based digital materials as much as possible?
Here are a few ideas from us that might provide food for thought:
1) Maximise Revenue – when printing onto waterproof, tearproof materials, the value per finished sheet is far higher, enabling you, as the printer, to maximise the revenue and profit from your digital press. If your press is kept busy all the time, the easiest way to increase profit is to increase the output value per sheet, rather than buying another press!
2) Save Time – anyone who has run the printroom laminator will know how slow a process it is! Toner is waterproof straight from the press, so it makes a lot of sense to print directly onto a tearproof, waterproof material thus cutting out the laminating stage; enabling you to save time and get on with making money on the next job!
3) Better for the Environment - synthetic materials are a great alternative to lamination and encapsulation. Laminated/encapsulated sheets are virtually impossible to recycle as they are a tightly bonded mix of paper, plastic and adhesive. On the other hand, Picofilm and Permapaper, for example, are 100% polyester - a highly recyclable polymer.
4) Open up New Markets – because digitally printed synthetic film can often act as an alternative to traditional screen print, new more profitable markets are open to you. There are many products such as outdoor tags, expensive to screen print, that can be printed quickly through your digital production press enabling you to save the end client a lot of money while increasing your own profitability.
5) Specialise – It can be very hard to set yourselves apart in today's highly competitive world, but printing onto synthetic films can enable you to offer products that your competitors don't – a great way of differentiating without having to invest in expensive new equipment.
6) One-stop Shop – We all know that it costs way more to gain a new customer than it does to retain existing ones; if you can offer "everything printed" to your clients it gives you a lot more leverage to help keep your valuable clients on board.
Here is a quick overview of products available from Ashgrove:
PicoFilm, available in 5 thicknesses in A4, A3 and SRA3 sheets, is a tearproof matt white polyester material coated with a special toner receptive coating for laser printers, available in a variety of thicknesses from paper to stiff card feel. And because laser printers use a dry printing process (using heat and pressure) to bond the toner in place, the end result when using Picofilm is a highly durable, waterproof printed sheet that can be finished in much the same way as paper but with greatly increased longevity. A very viable alternative to short run screen printing!
PermaPaper is our newest addition to the range. Similar to Picofilm but more competitively priced, PermaPaper is a premium quality polyester sheet which prints with vibrant colours, and is available from Ashgrove in 5 thicknesses, SRA3 sheets. We also stock Permapaper Flexi which is a unique, "softer" polyolefin film, ideal for maps etc when folding and flexibility is important.
Mastertac and WeatherTUF Outdoor Labels take creativity a stage further by adding an outdoor grade self-adhesive backing to the polyester sheet. Using Mastertac or WeatherTUF is the easy way to digitally print labels that can to stand up to the harshest of conditions. Mastertac offers an extensive range of gloss, matt and clear polyesters with removable, permanent or extra-permanent adhesive. Weathertuf is made from matt white polyester with extra-strong marine grade permanent adhesive backing which is guaranteed weather-proof to BS5609 standard. Mastertac and WeatherTUF labels can be over-printed in any digital laser printer or copier, either mono or colour, such as Xerox, HP Indigo, Xeikon, Kodak Nexpress, Canon, Konica Minolta and other manufacturers. Available in the UK from Ashgrove in SRA3 sheets.
One of the real advantages of Mastertac and WeatherTUF are the time saving implications for the busy printroom. No longer do you have to print outdoor labels on your solvent/latex wide format printer and then have the hassle of loading them onto your vinyl cutter which is a slow process. Instead you simply print them off on your digital press and guillotine them down to your specified size, an awful lot easier!! Also polyester labels are tougher and more durable than standard vinyl.
EnDURO, exclusively stocked in the UK by Ashgrove, is a durable product which is much more cost-effective! EnDURO is a tri-laminate product consisting of a sandwich of durable tearproof film between 2 sheets of paper. This characteristic means that EnDURO handles and prints digitally just like standard paper or card, but the end result is durable, tear-resistant and water impermeable. Whilst EnDURO is not quite as waterproof as Picofilm, the big advantage is the lower pricepoint; EnDURO is relatively low-cost, making it a viable option whenever standard paper or card just isn't quite strong enough. Better still, EnDURO is available in a large range of weights, thicknesses and finishes, making it an incredibly versatile option for all sorts of printed items.
To find out more information or to order these products, please contact Ashgrove for more information:-
Tel : 01779 470606
Web : www.ashgrovetrading.com
Email : [email protected]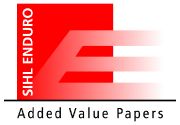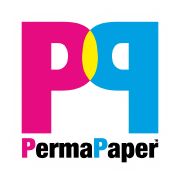 ORDER HERE NOW ORDER HERE NOW ORDER HERE NOW ORDER HERE NOW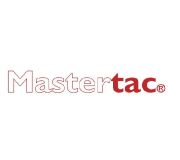 SEE BELOW SOME OF THE MANY USES FOR TEARPROOF PRODUCTS!
WHEELIE BIN LABELS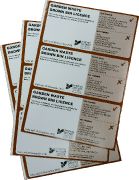 SHORT TO MEDIUM TERM OUTDOOR SIGNAGE - EG SAFETY SIGNS ETC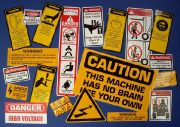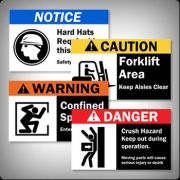 POINT OF SALE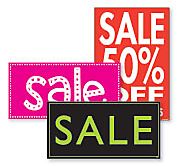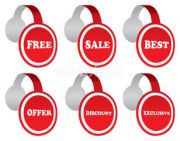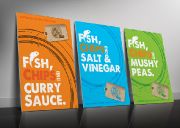 CERTIFICATES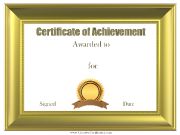 MAPS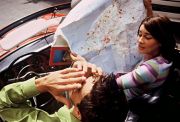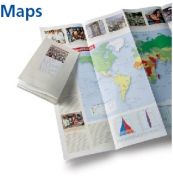 MENUS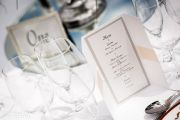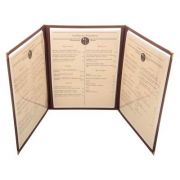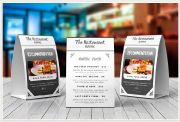 TAGS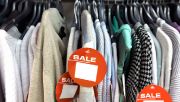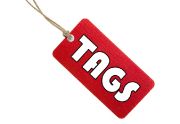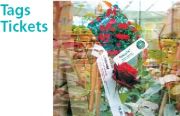 THE LIST GOES ON AND ON
CLICK HERE TO CONTACT US NOW