SAVE WASTE, TIME, SPACE & MONEY
A new standard is rolled out – Probably the best tape in the world
First introduced in January 2006 e-tape is now sold globally with ever increasing success. The secret is the small core, and the big roll length – simple, but ingenious.
1 x 150m roll of E-tape = 2.3 rolls of standard 66m tape, meaning less roll changes and downtime.

Environmental benefit – nearly 60% saving in packaging waste

Quality tape with premium adhesive - solvent or high performance acrylic grades.
Available plain or custom printed.
Superb ergonomically designed tape dispenser

Here at Ashgrove we have been using E-tape for many years and its one of those things that once you have it, you can't imagine what it was like without it....bit like a smartphone!! The same goes for our existing E-tape customers – anyone who has started using it has never looked back……………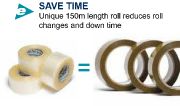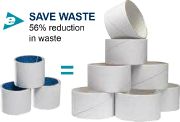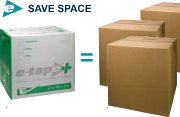 STOCKED IN THREE GRADES, PLUS, GOLD AND ALL NEW ECO-FRIENDLY PAPER E-TAPE

The most popular of all e-tapes. Outstanding value high tack tape with an environmentally friendly acrylic emulsion adhesive, designed for everyday use and suitable for most controlled environments.
Order online HERE

The original high strength easy tear product, provides a slow release and silent unwind. The solvent adhesive is resistant to humidity and temperature change, making it ideal for long term storage packages.
Order online HERE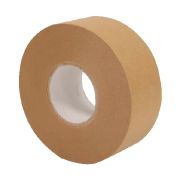 Paper e-tape is an environmentally friendly alternative to traditional tapes without compromising on strength or cost!
Order online HERE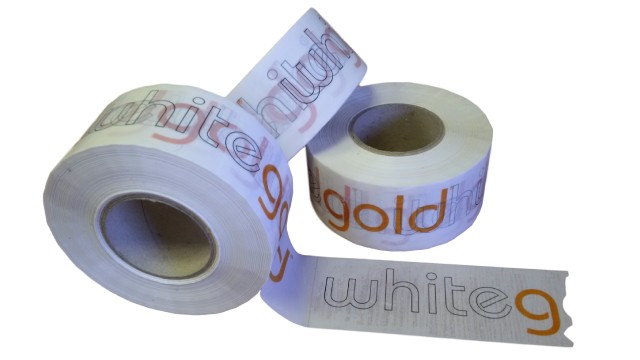 E-tape is available custom printed, call 01779 470606 alternatively email
[email protected]
for a quote.
E-TAPE SOFT GRIP ERGONOMIC SILENT DISPENSER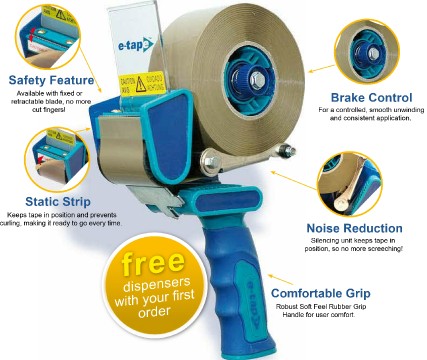 VIEW VIDEO BELOW!