With the successful roll out of the Covid vaccine, a return to normality is on the horizon.
Are you preparing your school for reopening?
Ashgrove has three simple solutions to make it easier for educational establishments to help keep staff and students safe.
SOLUTION ONE
Print your own durable signage without the need for a laminator!
It sounds too good to be true, but with Picofilm and Mastertac you can leave the laminator in the cupboard!
These materials are 100% cleanable, even with chemicals, as soon as they are printed with any decent colour laser printer/copier. With environmental impact at the forefront of purchasing decisions you can rest assured that Picofilm and Mastertac are recyclable too!
Read more about how strong these tearproof material are here
View the durable range of printable materials here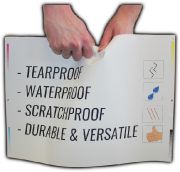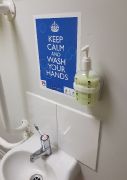 SOLUTION TWO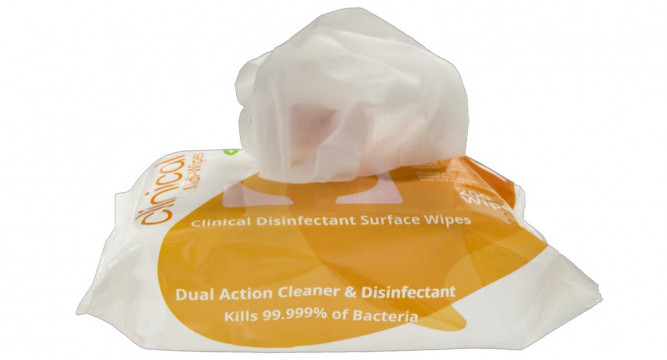 Wipe away worry with this great range of anti-viral wipes from Uniwipe, specially developed for educational environments
Uniwipe Midi Clinical wipes
• Sanitising efficiency passed & exceeds EN13727, EN1276
• Proven 99.999% bacteria kill rate
• Safe for hard surface sanitising
• Eliminates cross-contamination
• Wipe size – 200mm x 200mm
• Effective against viruses
• Alcohol Free, Gentle on Surfaces
• Dermatologically tested – safe & kind to hands
SOLUTION THREE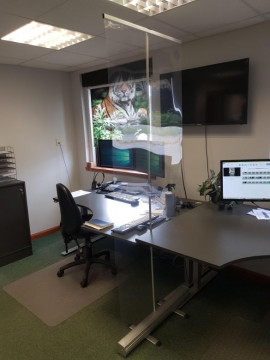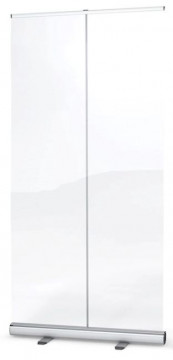 Instant, portable screening at a moment's notice with Clear Pull-up Screens
Ashgrove have supplied hundreds of these quick pull-up clear screens. Portable, durable and sturdy these screens are useful to provide instant distancing protection anywhere in the school. Click here to order online
To find out more about any of these products or to request personalised quotation for your school, get in touch today on 01779 470606 or email us [email protected]